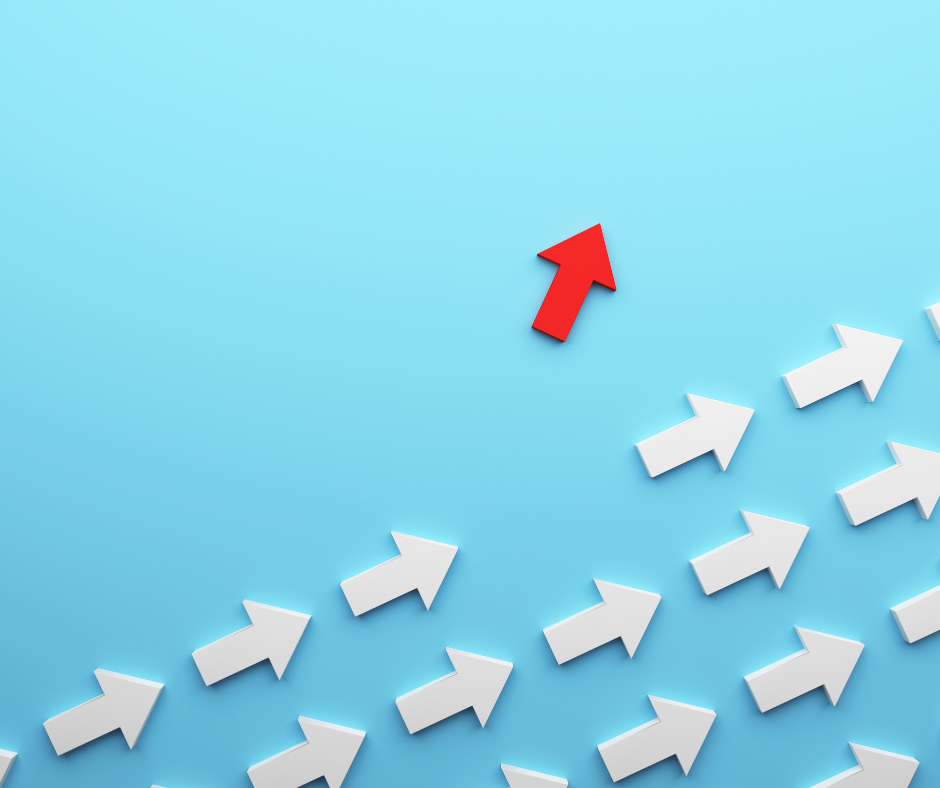 You just can't deny that the title industry has had a dizzying two years.
Chat GPT. Remote Online Notarization (RON) and digital closings. Attorney Opinion Letters (AOLs) and other "quick" mortgage products that more or less bypass a full title search process. The end of 2% (or less) interest rates and the rise of an extremely competitive purchase market. Inflation. A housing inventory shortage. A surprising rise in new housing starts. FedNOW and the sudden rush to adopt electronic payment platforms. Work from home—does it really work for employers and employees (and clients)?
Oh yes. Fraud and cybercrime. And lots of it.
That's a lot. And they've all jostled with each other for center stage of the title industry's focus in the two years after the pandemic.
Change as a new constant
An industry that felt fairly consistent for decades has changed—maybe even more than we realize. Technology, its widespread adoption and a dramatic change in perceptions as to where it does (and doesn't) belong in the title agent's workflow have all been at the center of most of that sea change. Title owners and executives do their jobs very differently today than they did even five years ago.
If anything, change is the new constant. Take, for example, the rapidly changing, state-by-state (and now federal, too) requirements and guidelines when it comes to RON and digital closings. Five or six years ago, there were plenty of states where you simply couldn't legally perform anything but a traditional, "wet sign" closing. Today, we're knocking on the door not only of universal legality, but widespread adoption from the secondary market and warehouse lenders right down to retail lenders. More and more people don't just offer or ask for digital closings. They now demand it.
Fraud and cyber threats
And then there's the myriad of cyber and fraud threats facing our industry. Some time ago, sophisticated criminals realized that title firms house the same kind of sensitive information you'd find within the world's largest, multi-national banks and investment companies. But too many of those title businesses have neither the budget nor the inclination, apparently, to present a robust defense against those threats, making them prime targets for fraudsters and criminals.
The same holds true when it comes to malware. Even seemingly little things like the use of multi-factor authentication suddenly become critical when a single ransomware attack manifests itself within a business's operations.
It's an owner or executive's job to not only recognize these threats and changes, but to constantly adapt to meet the threats and keep up with market demands. The settlement services firm that has no legitimate options to offer when a lender seeks a remote notarization will quickly be up against an unfriendly marketplace. The small business that skips the cyber defense update could be out of business within the year should the latest, most advanced malware take aim at them.
Not every executive can stay on top of it all
As much as the title industry has automated itself in the past five years, there are still new solutions hitting the market every day that outpace previously existing technologies. It has become as important to pick the most "future-proof" tech as it is to pick the best fit. And how a new piece of technology fits into an existing tech stack is incredibly important as well.
Change will only continue to be the norm in our industry. At least, for the foreseeable future. And the executives who can stay updated and adapt to all of it by themselves are a rare breed. That's why it's important to partner with service providers who aren't just armed with the latest techniques, strategies and technologies, but who make it their jobs to stay updated at all times, as well as keeping their clients updated. That's what we do every day at PDS. Drop us a note or give us a call to find out exactly how we can help you.